Sterility testing according ISO 11737-2
As manufacturers of medical devices are requested to demonstrate the sterility of their devices, sterility testing is an essential part of every sterilization validation as well for routine quality control of medical devices.
As sterility is a theoretical value, and so for medical devices to claim sterility, various tests
are required to ensure that the sterilization process used is effective and to prove the devices' sterility assurance level (SAL).
Sterility testing methods
The sterility test will be performed with direct inoculation using TSB medium at incubation conditions 14 days at 28 °c – 32 °c. In these period we actively monitor the samples for evidence of microbial contamination.
To detect aerobic organisms, Soybean Casein Digest medium (SCD), also known as Trypticase Soy Broth (TSB) is usual used. The number of positive results will be observed for the sterility determination. 
In order to validate the sterility test, after the incubation period a growt promotion check will be performed to exclude false negative results on a regular base.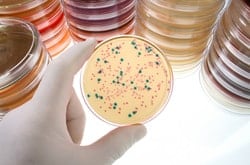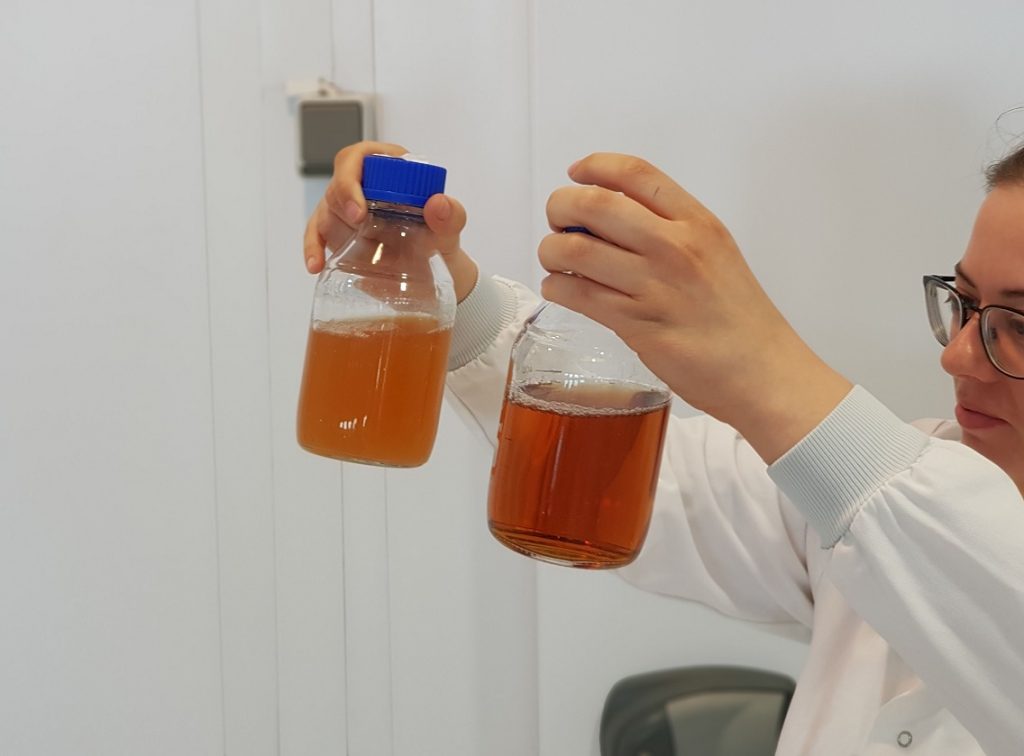 Frequently asked questions
A sterility test takes 15 days from the start of this test. After this, the report can be made.