Sterilization validation according to ISO 11137-2
Micro-Serve laboratory provides a coordination service of the initial bioburden and sterilization validation along with a full validation report.
The main advantage of this very thorough and cost-effective approach is that it covers all areas of the ISO 11137-2 requirements.

Micro-Serve laboratory has many experience providing validations for unique or complex medical devices, or medical devices that cannot handle large doses of radiation.
A radiation validation determines the appropiate radiation sterilization dose for a medical device that requires a sterile label claim.
Usually the sterilization dose must represent a sterility assurance level (SAL) of 10-6, which means a one in a million probability of a non-sterile product.
The validation incorporates a bioburden recovery efficiency test, bioburden testing, a sub-lethal radiation dose (verification dose) and sterility testing.
Sterilization validation methods
The most common validation methods are VDmax (verification dose maximum) and Method 1. Both methods are available in a single batch validation or a full 3-batch validation.
Method 1
VDmax25 or VDmax15 Method
Method 2
Method ISO/TS 13004
Method 1
"Using Bioburden Information" Information must be obtained regarding the number of the micro-organisms on or in a product. This is then compared to a standard distribution of resistances (SDR) to determine the minimum sterilization dose. The Bioburden level will lead to a certain irradiation dose.
VDmax25 or VDmax15 Method
Method 2
Method ISO/TS 13004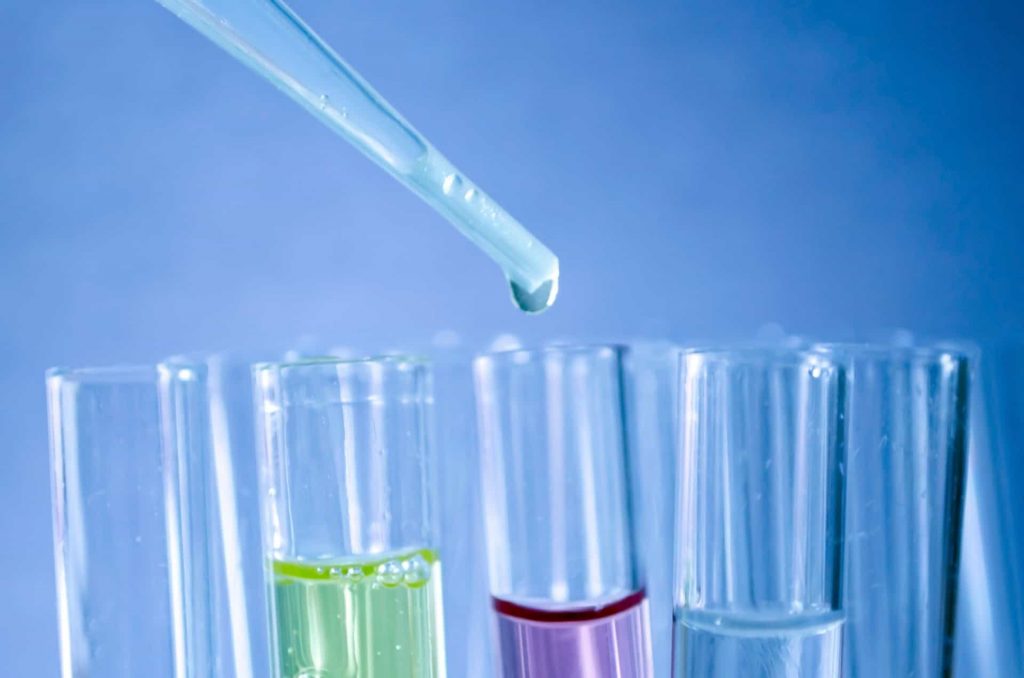 Frequently asked questions
20 non sterile samples, of which we use 10 for bioburden analysis and 10 for the verification experiment.