Bacterial endotoxins testing
Bacterial endotoxins testing
Bacterial endotoxins test is an assay to detect and quantitate bacterial endotoxins which causes heat or feaver within the body.
In the medical device industry it are the endoxins, a component of the cell wall of gram negative bacteria, that usually causes the pyrogenic reaction.
Bacterial endotoxins are very difficult to remove, heat stable and toxicity is not dependant on the presence of the bacterial cell. They often remain present, even after the cells die and are considered the by-product of lysis for certain types of microorganisms.
It is thought that water supply is the most likely source of gram-negative bacteria of which the outer cell wands contain endotoxins. To ensure that the process does not contribute endotoxins to the final product routine monitoring of water systems and incoming materials can help.
A bacterial endotoxins test is performed as a part of lot release testing for medical  devices to ensure its endotoxine free. The test need to be performed for medical devices with direct or indirect contact to the lymphatic system, cardiovascular system or cerebrospinal fluid.
Micro-Serve provides bacterial endotoxins tests for several areas of the manufacturing and production including:
Final poduct release testing
Raw materials testing
Bulk lot release testing
The bacterial endotoxins test is also know as the Limulus Amebocyte Lysate (LAL) test.
Micro-Serve has many experience in bacterial endotoxins testing for clients in the medical device industry. With a proven effective and compliant process We provide the highest quality testing and fast turnaround time.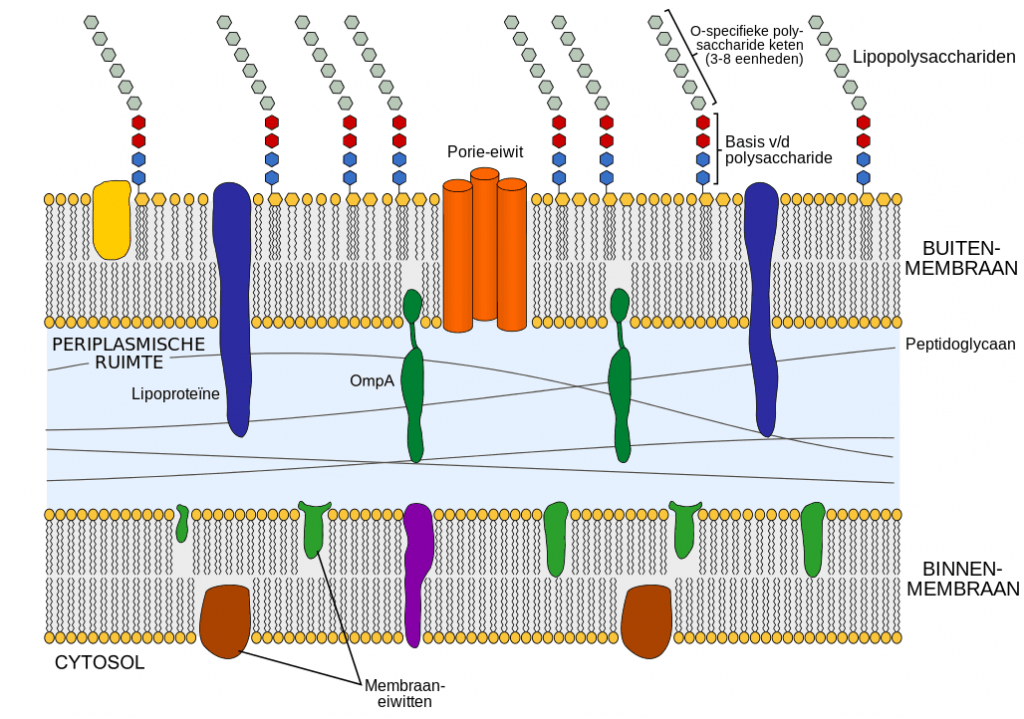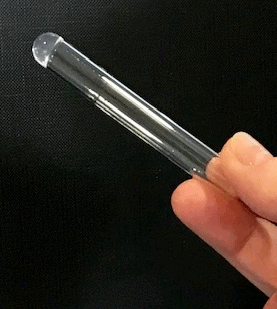 Frequently asked questions
The test is completed on the day it is started. After this, the report can be made.